The Home Gold Realty Team
Local, Knowledgeable, Professional
We help make real estate simpler, quicker, and more profitable for home buyers and sellers in Georgia.
The Home Gold Realty team has served residents of the Walton/Gwinnett County area since 2002. Susan and Charlie Eavenson, broker and team leader, have been involved in the residential real estate, mortgage, and property preservation industries here since 1996.
When you choose Home Gold Realty to represent you, this wealth of knowledge and experience goes to work for you immediately.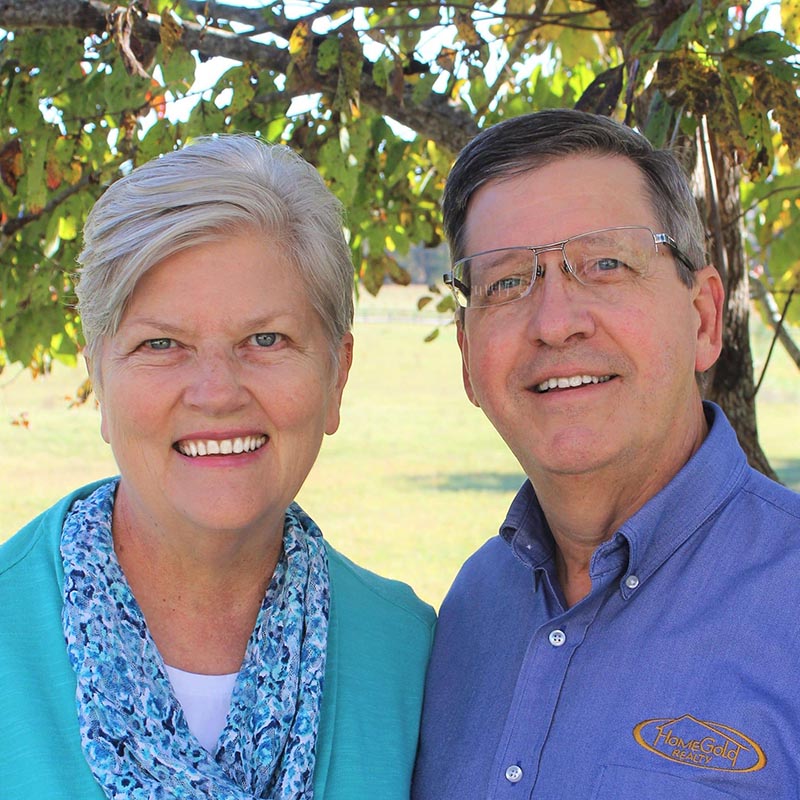 Featured Listings

Sorry we are experiencing system issues. Please try again.

Our Listings

Sorry we are experiencing system issues. Please try again.

What our clients say about us.
"If you need anything real estate, Charlie Eavenson is your man. He and Susan have been handling our real estate for at least the last 10 years – our personal homes and investment properties Excellent, Christian people."
"I was moving to Florida and needed to sell my home. A friend referred me to Charlie Eavenson and Home Gold Realty. This was the first time that I've ever sold a home, so I had many questions and concerns.

Throughout the selling process, Charlie has been available to answer every question and has been very prompt and efficient through every step. Charlie's calm manner helped me understand the process better. From the beginning, he was realistic yet encouraging, and I appreciated that very much.

Thanks to Charlie, I was very happy with the sale of my home. Home Gold Realty was the perfect choice for me!"
"We can't say enough about how great Home Gold Realty worked for us during the sale of our home of twenty years. Due to a new job and a relocation, we really needed a quick sale. Charlie and his wife Susan were an answer to our prayers. They understood exactly what our needs were.

Because our home was a log cabin, there were no relevant comparisons available, but they helped us determine a selling price that would be fair as well as serve our needs for the job relocation.

Within five days we had a cash offer that closed ten days later. It was a quick sale, but we still netted more money than we had thought we would. Several of our friends had strongly recommended Home Gold Reality to us. We also realized that the touch of God's hand was clearly present in the sale of our home.

We are so grateful for the caring and diligent work of Home Gold Reality, and can not even begin to recommend them highly enough!"
FIND OUR WHAT YOUR HOME IS WORTH – FOR FREE!

Sorry we are experiencing system issues. Please try again.