Looking for the perfect home?
It costs you nothing ($0.00) to have a Home Gold Realty agent help you buy your next home. That's zip, zero, zilch, nada. The seller agrees to the commission with the listing agent and pays it whether you are represented or not. The listing agent works only for the seller. If you want someone working to help you find the right house at the lowest possible price and most favorable terms, call Home Gold Realty at 770-554-4653. We will be your buyer's agent.
We take the time to get to know you and understand what you're looking for in a home or land or investment property. We expertly search all the databases, network with other agents, and then send you the listings that match your search criteria. You review the listings and let your Home Gold agent know which ones you would like to see. Your agent then confirms availability, obtains access instructions and arranges the showings to accommodate the schedules of both you and the sellers. This makes your home search quicker, easier and much more cost-effective.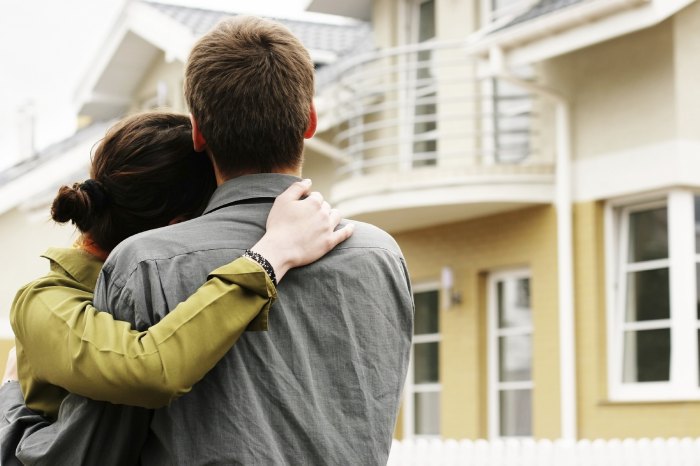 We have relationships with many of those listing agents, giving us special insight into the situations with those homes.
Writing and negotiating the offer is just the beginning of buying a home. Home Gold agents can help you with the mortgage process, the home inspection, requesting repairs, navigating the jungle of contract exhibits and amendments. We are there for you all the way to the closing table. We help you bring home the "gold."
Featured Listings

Sorry we are experiencing system issues. Please try again.