The experience to help you sell.
Your home is probably your largest investment. It may be the storehouse for a large chunk of your life's savings and retirement funds. When it comes time to sell, you want the maximum return on that investment with the least amount of hassle. Of course, you would like to get the highest sales price and terms that are most favorable to you. Your real aim is to walk away with the largest possible net cash amount. Here at Home Gold Realty we are laser-focused on helping you achieve that goal.
We will research and analyze comparable sales and listings in your market area, then sit down to help you interpret the data and determine the optimum list price. You want to set your initial listing at the OPTIMUM price. If you go too low you may leave money on the table, and if you set it too high you could end up netting less because the home stays on the market too long. This could lead to multiple price reductions, giving the impression that it has problems. We will also advise you on how to prepare your home for the best possible presentation. After many years of experience, we can help you prioritize what projects will or won't generate the best return on your time and money.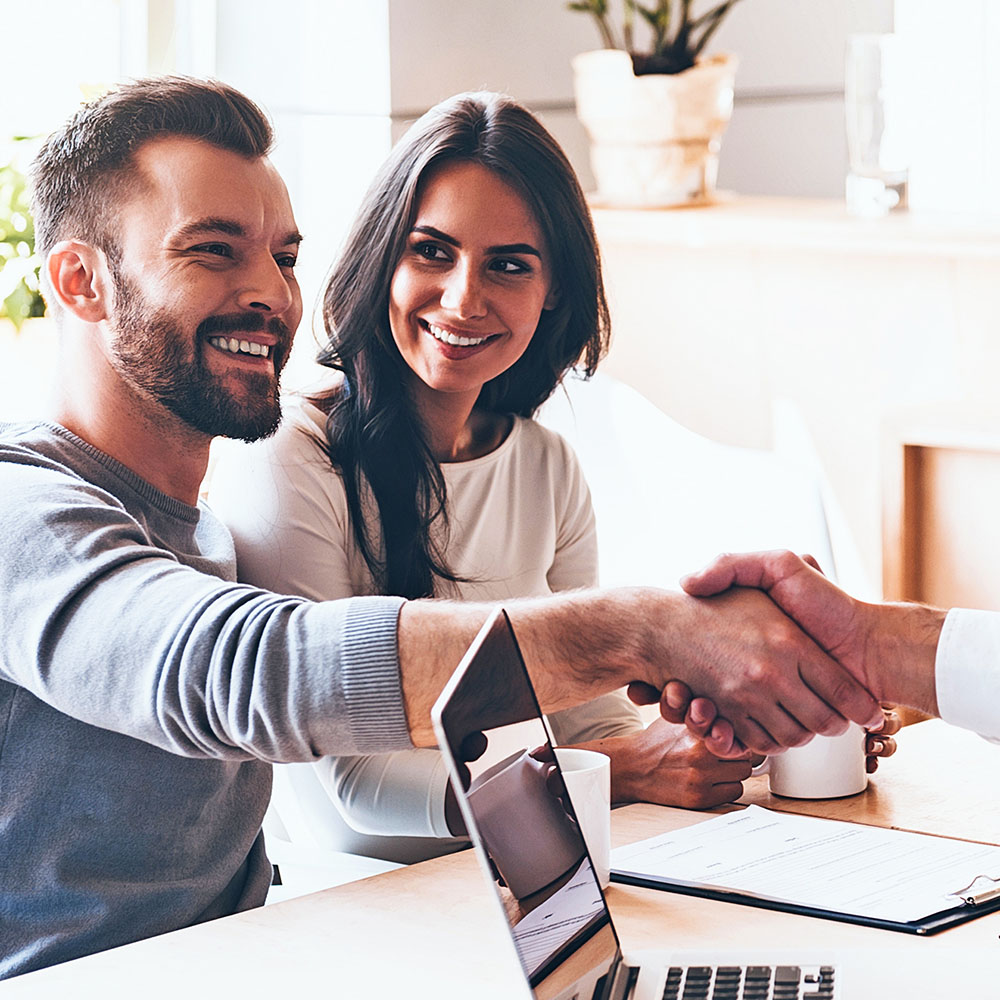 We will make sure your home has a ton of great photos for the listing. As you may know from your own experience, buyers are captivated by photos as they scroll through their online search. Some of the Multiple Listing Services now allow you to have up to 100 pictures. Quality of the cover photo is very important, and arranging the photos to draw the buyer in is an art. Home Gold has had great success attracting online buyers with top-notch photo presentations.
In today's real estate market, with the emphasis on technology and consumer-driven online searches, most real estate companies can provide adequate exposure for your home. However, the excellence factor in Realtors® has more to do with these areas of expertise:
Knowledge of the local market
Real estate industry knowledge
Interpersonal relationship skills
Negotiating ability
Ability to advise and direct the process
Experience in construction and home repairs
Contacts with trusted contractors and vendors
Knowledge of the mortgage process and understanding the appraisal
Evaluation of potential buyers
With more than 45 years combined experience in real estate, residential mortgages, and property preservation, the Home Gold team provides you with all these areas of expertise. And when Home Gold Realty lists your home, anyone anywhere in the world, searching for a home like yours, will be able to find it on Zillow, Realtor.com, Homes.com, Refdin, Georgia MLS, First MLS, etc. Let us help you "strike gold" with your home sale.
Home Gold … Good As Sold!
GET A FREE PROPERTY VALUATION REPORT!

Sorry we are experiencing system issues. Please try again.